Live Demo: Support disability and neurodivergence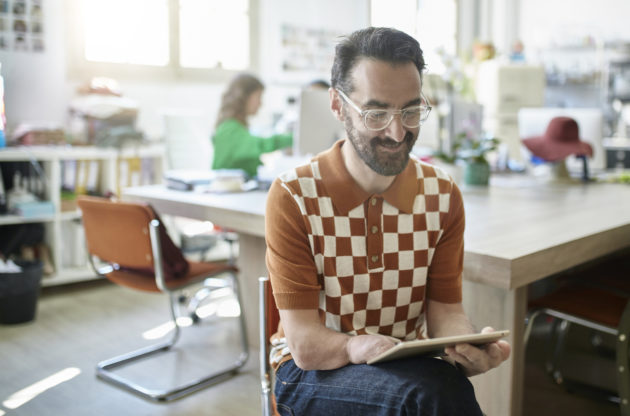 Transform your workplace to support disability and neurodivergence
Join CEO and Co-founder, Melissa Danielsen, and Sr. Business Development Lead, Sadie Carlisle for a live demo of the Joshin platform and learn how to transform your workplace to support disability and neurodivergence.
There are over 1 Billion disabled people across the world (15% of the population), making it the world's largest minority group. With a lack of focus on disabled people in the workplace, 97% of employees don't feel comfortable disclosing their disability or neurodivergence to their employer. That means, only 3% of employees are disclosing their disability and getting the support they need.
In this demo you'll learn:
The story of Joshin
The gap in benefits and DEI today
Why it's time to prioritize disability inclusion
Overview of Joshin's services
A live demo of our product
Client case study
How to get started
How Joshin can help:
Joshin provides expert support for disability and neurodivergence at work through on-demand training and resources, 1:1 live coaching, and personalized navigation. Support for disability and neurodivergence can increase engagement, productivity, and job satisfaction, resulting in reduced absenteeism and improved retention.
In a world where the conversation around diversity, equity, and inclusion is gaining momentum, it's crucial to remember that disability inclusion is an integral part of this dialogue. Our live demo aims to shed light on the often overlooked aspects of disability and neurodivergence in the workplace. By joining us, you'll not only get a firsthand look at how the Joshin platform works, but you'll also gain valuable insights into why focusing on disability inclusion can be a game-changer for your organization. Whether you're an HR professional, a DEI advocate, or a business leader, this demo offers actionable steps to make your workplace more inclusive and supportive for everyone. Don't miss this chance to be part of a transformative movement; let's work together to ensure that everyone, regardless of their abilities, has an equal opportunity to thrive.
---