Live Demo: Transform your workplace to support disability and neurodivergence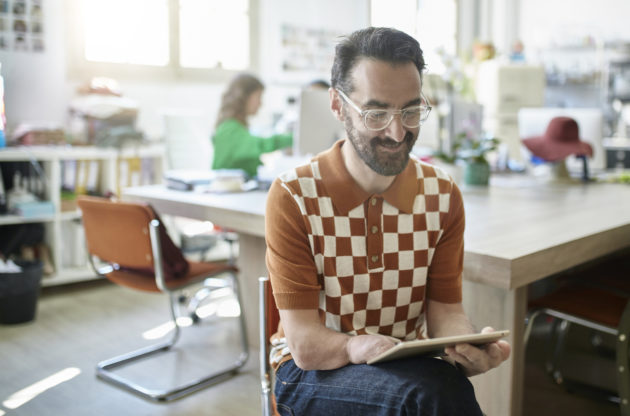 Join CEO and Co-founder, Melissa Danielsen, and Sr. Business Development Lead, Sadie Carlisle for a live demo of the Joshin platform and learn how to transform your workplace to support disability and neurodivergence.
There are over 1 Billion disabled people across the world (15% of the population), making it the world's largest minority group. With a lack of focus on disabled people in the workplace, 97% of employees don't feel comfortable disclosing their disability or neurodivergence to their employer. That means, only 3% of employees are disclosing their disability and getting the support they need.
In this demo you'll learn:
The story of Joshin
The gap in benefits and DEI today
Why it's time to prioritize disability inclusion
Overview of Joshin's services
A live demo of our product
Client case study
How to get started
How Joshin can help:
Joshin provides expert support for disability and neurodivergence at work through on-demand training and resources, 1:1 live coaching, and personalized navigation. Support for disability and neurodivergence can increase engagement, productivity, and job satisfaction, resulting in reduced absenteeism and improved retention.
---