Careers
Joshin is looking for passionate individuals to join our team and help support companies to create a radically inclusive culture. We celebrate the diversity of people, abilities, ideas, talents, and experiences.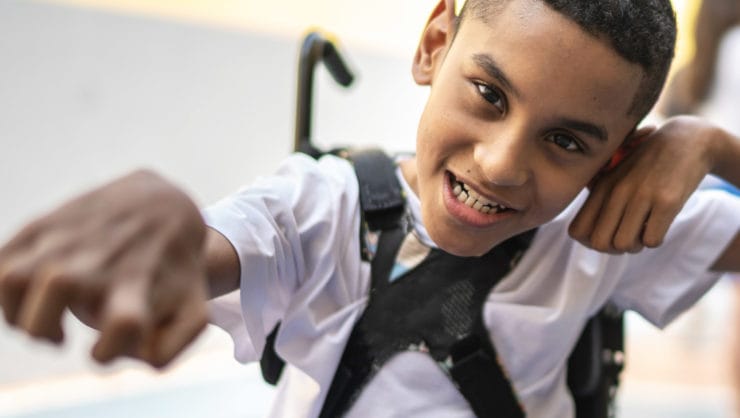 Put your passion and talent to work.
Competitive pay and benefits.
Collaborative and supportive teams.
Come do the best work of your life here at Joshin.
Joshin is on a mission to create radically inclusive work cultures and is actively seeking passionate individuals to join its team. The company values diversity in all its forms—people, abilities, ideas, talents, and experiences. With competitive pay, flexible remote working options, and a collaborative team environment, Joshin offers an ideal platform for you to put your passion and talent to work for a meaningful cause. Whether you're a tech wizard, a people person, or someone with a unique skill set, you'll find a role that not only pays well but also enriches your professional life. Offering comprehensive benefits and a culture of continuous learning, Joshin aims to empower its employees for both personal and professional growth. Come be a part of Joshin and do the most impactful work of your life.