Care for Seniors
Find qualified care for your loved ones from caregivers who care as much as you do.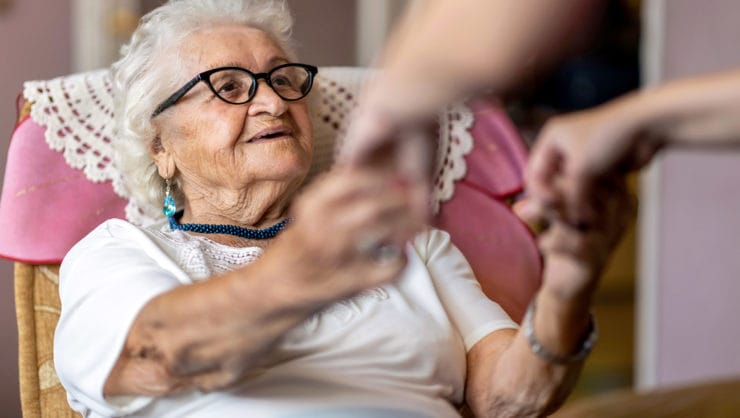 We care like family.
Joshin is flexible, family-centered care from people who've been there. No two people are alike. When it comes to care, there is no one-size-fits-all solution. We believe in care beyond conditions. We engage the whole person. We don't check boxes, we build friendships. And our caregivers are willing and able to adapt to your specific needs.
We can help you reach your goals.
Administering medication.
Senior caregivers for every need.
Meal prep
Bill pay
Grocery shopping
Socialization
Transportation
Grooming and hygiene
Laundry
Light house-keeping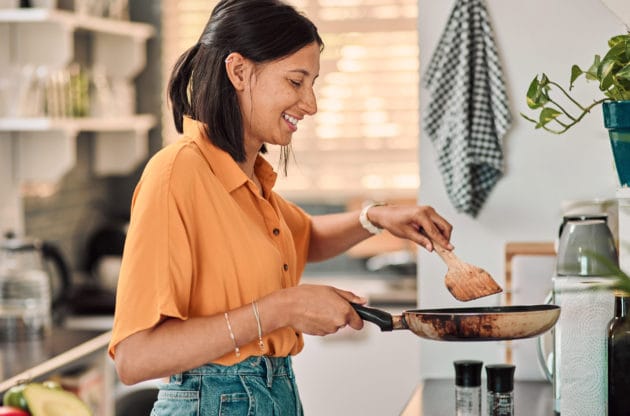 Real connections.
Joshin has been a huge help to my family. When my mother was diagnosed with dementia, it was important to find care for her at home. With Joshin, we have flexibility and can book multiple caregivers to support her throughout the week. My mom likes the company as well! 
Dale Member
Member since 2021
Joshin is a wonderful way for families to connect with the perfect caregiver. I have been a caregiver on Joshin since they first started and I couldn't be happier. The app is easy to use and I've had some amazing Care Dates! The entire team is very supportive and cares about each family and caregiver they work with. I would highly recommend Joshin!
Alison
Caregiver since 2019
Common Questions
What kind of care can I find on Joshin?
We pride ourselves on the diversity of caregiver experience we have on our platform.
Whether you are looking for an elder care companion, support for an adult with developmental disabilities, or a PCA/CNA-trained provider for a child with medical complexities – you'll find the right fit on Joshin.
Joshin caregivers, sitters, & nannies can provide care for more than one person at a time, as well. Siblings are welcome to be a part of the Care Date! Simply let the caregiver know during the interview or in the Notes section of your Care Date request. You can change your hourly rate and if the sibling will be present anytime.
What are the requirements for caregivers?
Every caregiver on Joshin must:
Be at least 18 years old
Have a High School Diploma or GED
Have at least 6 months of disability care experience
Pass a background check
Pass ID verification
How does Joshin work?
Joshin takes the stress out of finding care by recruiting, screening, and monitoring the caregivers on the platform. All you need to do is create your account, build your Care Plan and start connecting with screened caregivers in your area. As a Joshin member, you can post jobs, send unlimited messages, and schedule care – all in the Joshin app.