Inclusive support for everyone starts here.
Joshin is a first-of-its-kind inclusive support solution for employers. Our expert-led disability and neurodiverse coaching, training, and personalized navigation flex to meet each employee's needs, unlocking happier, healthier, and more engaged employees.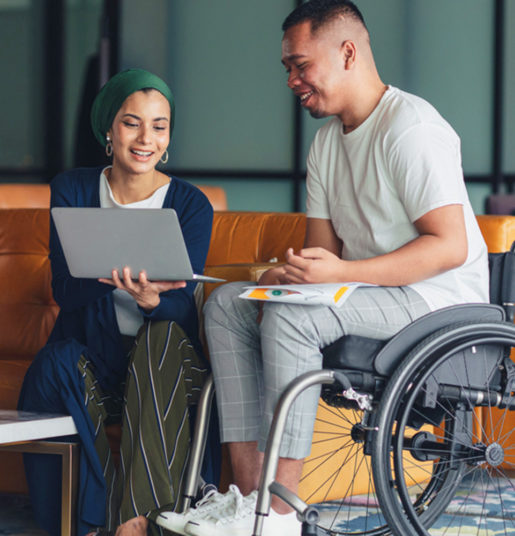 We believe access to radically inclusive support is the future of work.
FLEXIBLE 1:1 COACHING
Empower your employees to develop and grow.
Employees and leaders find momentum by connecting confidentially with our expert coaches on topics like understanding workplace accommodations or self-disclosure. Whether connected to disability or neurodiversity as an individual, loved one, or ally – we support employees through every step in their journey.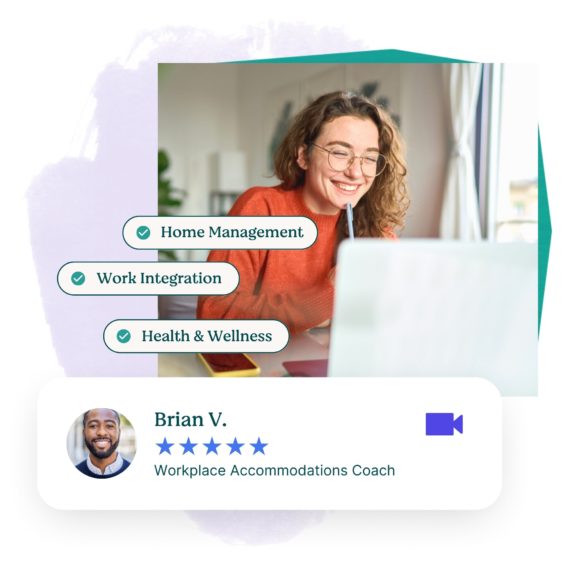 INCLUSIVE TRAINING
Create an inclusive culture that impacts everyone.
Companies reach their full potential through on-demand resources, workshops, and webinars that unlock the power of diversity and employee belonging. We expand your employee support and inclusion initiatives to include disability and neurodiversity by building a culture where everyone matters.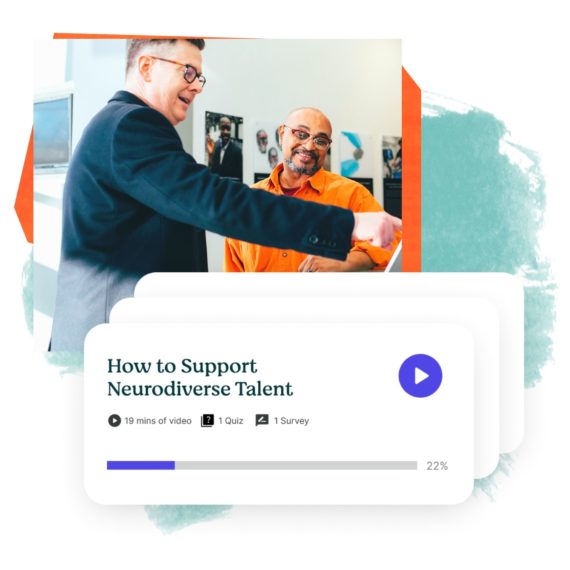 PERSONALIZED NAVIGATION
Find real solutions for complex and personal needs.
Employees and families connect directly and securely with our specialized concierge team of Navigators to find care providers, discuss self-disclosure, navigate healthcare, maximize benefits, research community resources for specific needs, and beyond.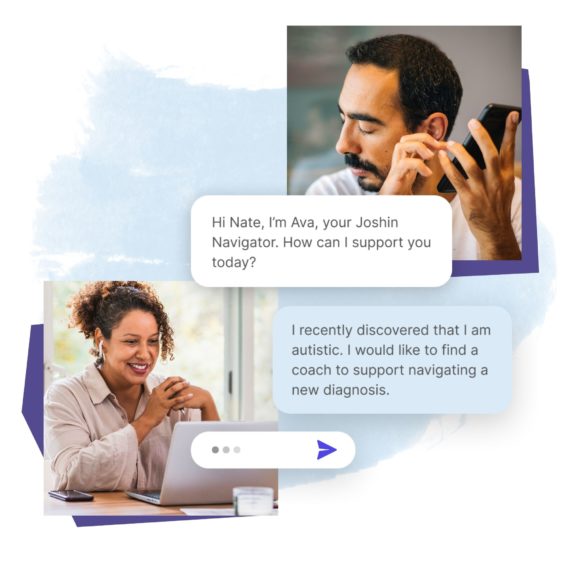 Ready to transform the way you work?
By removing barriers and providing personalized support, you empower employees to thrive. Partner with Joshin and create a workplace where every employee can succeed.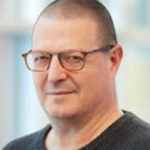 Joshin's innovative program allows us to further our commitment to an inclusive workplace where everyone feels welcome and supported.
Charlie Montreuil, VP of Enterprise Rewards and Corporate HR at Best Buy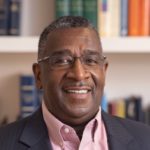 This partnership with Joshin gives us the tools to open up self-disclosure and build connectivity among front line and front office employees.
Paul Davis, Chief Diversity Officer at Tyson Foods
With Joshin, we're see strong expansion of our commitment to disability and neurodiverse inclusion through a safe place to self-disclose and get support.
Karishma Patel Buford, Chief People Officer at Spring Health
For Employers
Flexible support for every employee.
Subscribe.
Get our monthly newsletter in your inbox.