Create a workplace where everyone belongs.
We guide companies and employees in all aspects of disability and neurodivergence in the workplace through live coaching, on-demand education, and personalized navigation.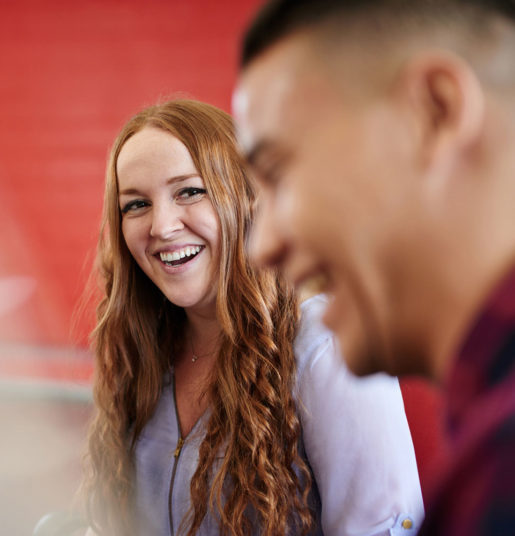 Coaching and training for disability and neurodivergence in the workplace.
A program for employees, people leaders, and teams to get support on all aspects of disability and neurodivergence in the workplace.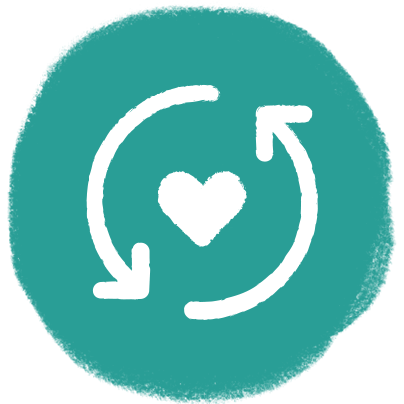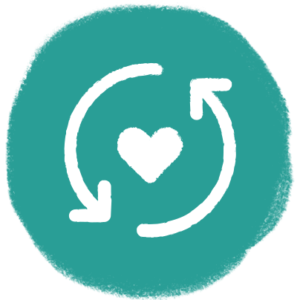 Unlocking meaningful data with anonymized benchmark data.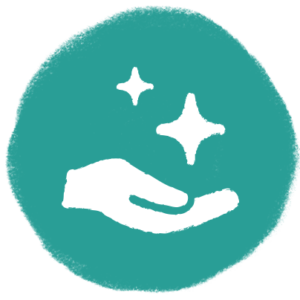 Transforming teams into allies through coaching and education.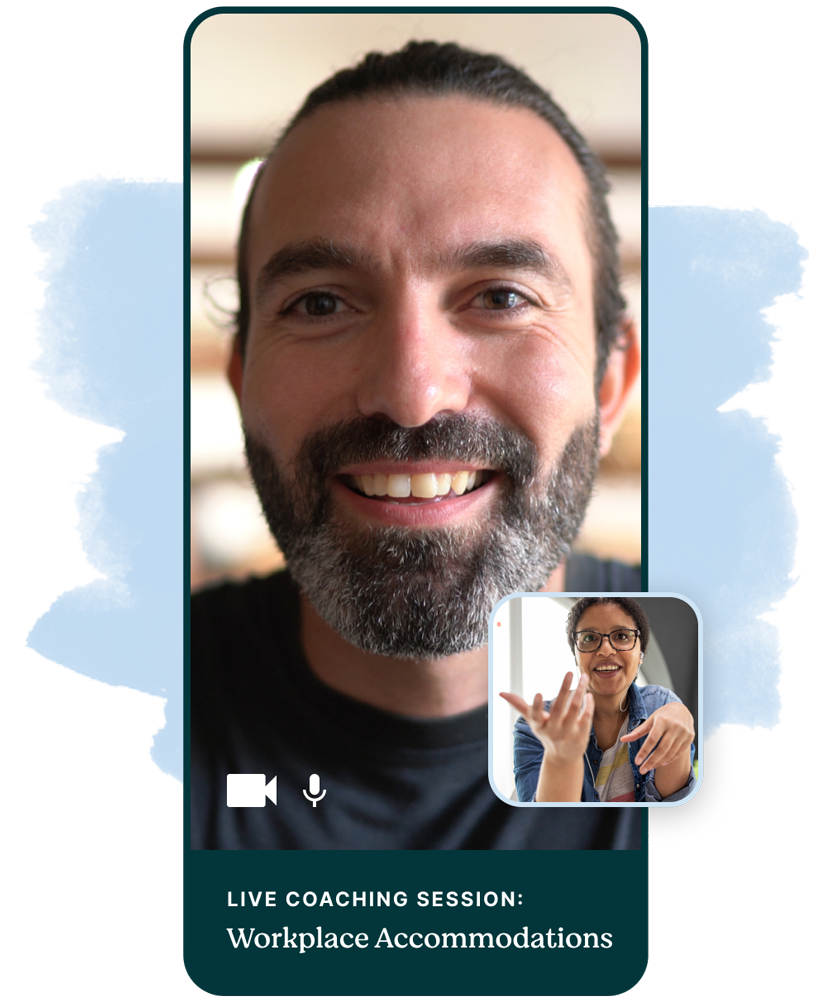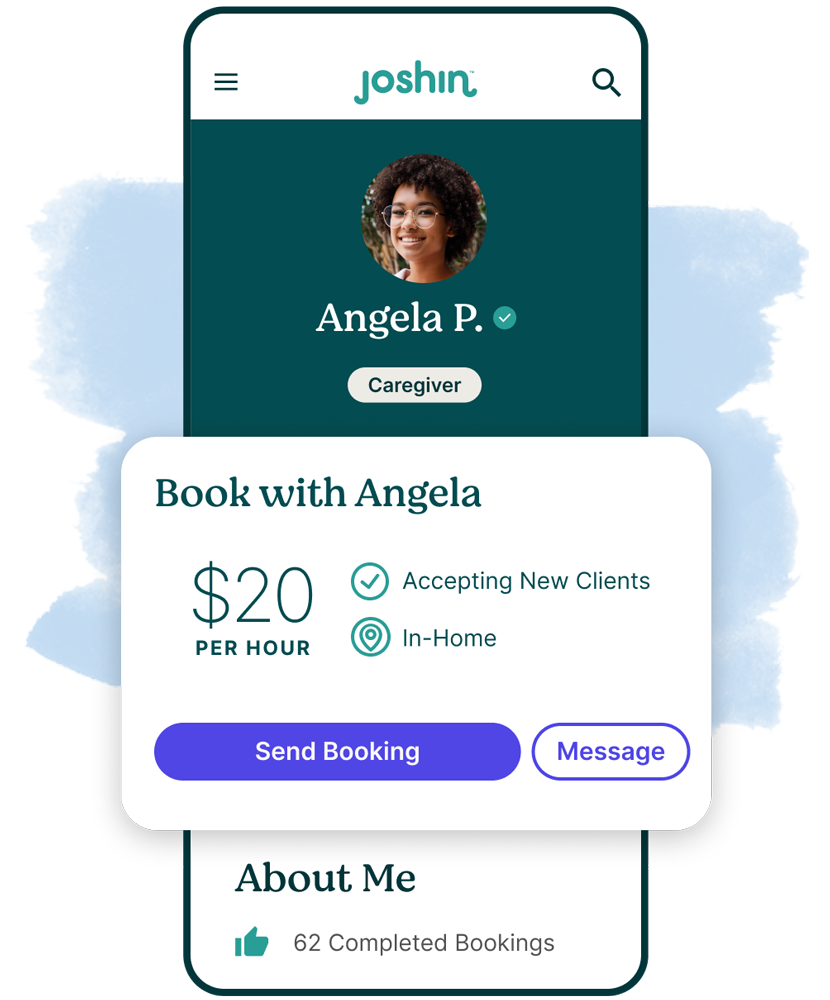 Support your entire organization.
On-Demand Disability Education
Create more inclusive leaders with on-demand education, webinars, and resources.
Personalized Live Coaching
Provide a safe place for all employees to get 1:1 support for the workplace and life.
Specialized Care
Access a premier network of screened and experienced caregivers.
Disability impacts your workplace more than you think.
30%+
of employees are connected to neurodivergence or disability.
62%
of disabled employees have a non-visible disability.
97%
of employees don't feel comfortable disclosing their disability to employers.
100%
of employees could become disabled at any moment.
With a new diagnosis, I was looking for 1:1 coaching to support navigating workplace relationships and communications. Joshin provides more guidance on disabilities than I've been able to find elsewhere. It's been a really positive experience, and I feel cared for.
— Stephen, California
We have a process for accommodations, but without knowing what to request, I haven't been able to use it. I'm so happy that Joshin can support me.
— Joshin Member
Most employee care benefits packages leave out disability from the equation. This comes at a huge cost to both talent and the company.
— HR Director, St. Paul
We help companies create radically inclusive cultures.
Explore some of our member stories to find out how.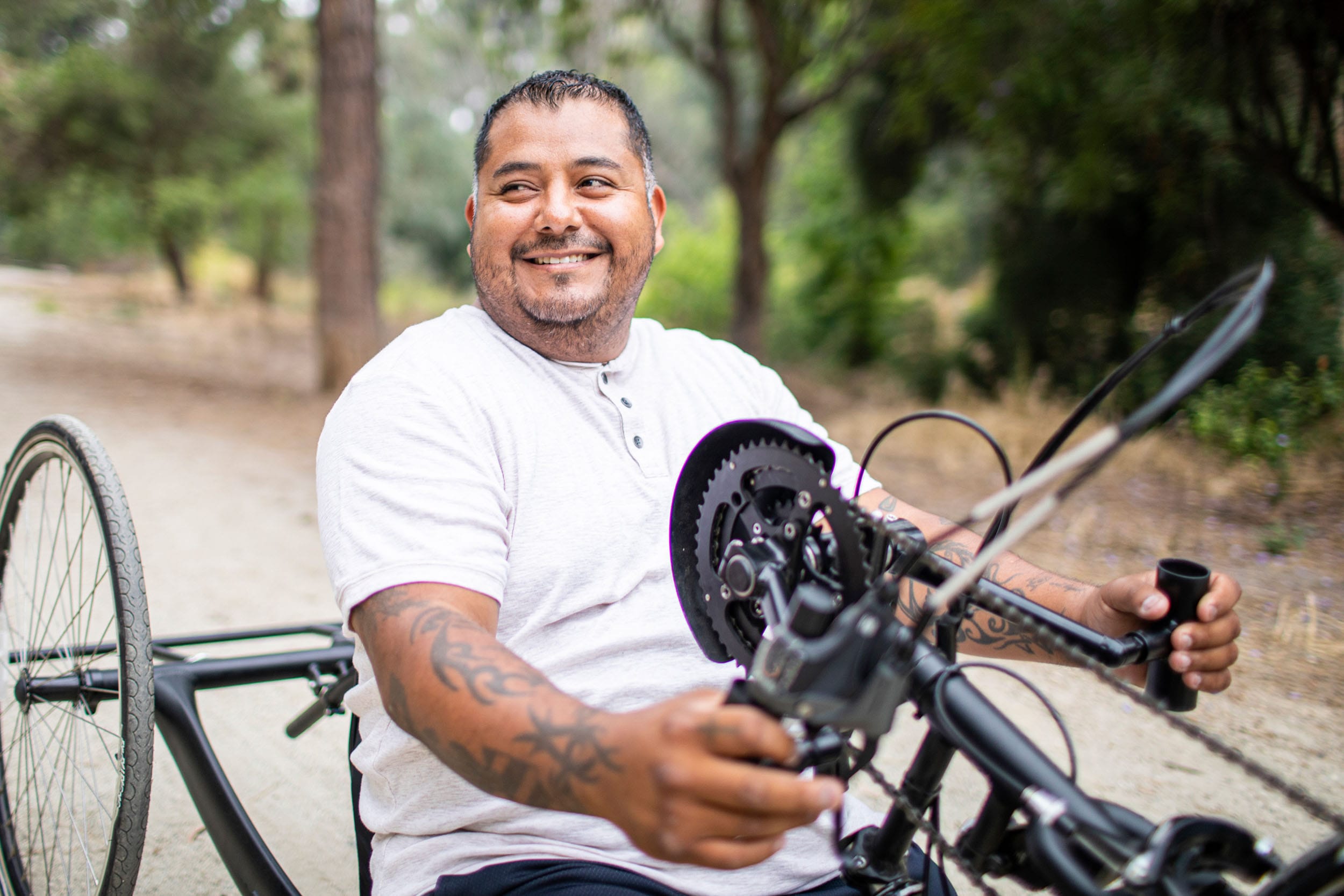 Workplace Accommodation Support
Bill was having difficulty returning to work after being out of the workforce due to his disability. He wanted strategies to be successful in his role.
Bill engaged in weekly 1-1 live coaching sessions on workplace accommodations, organization techniques at work, and communication strategies.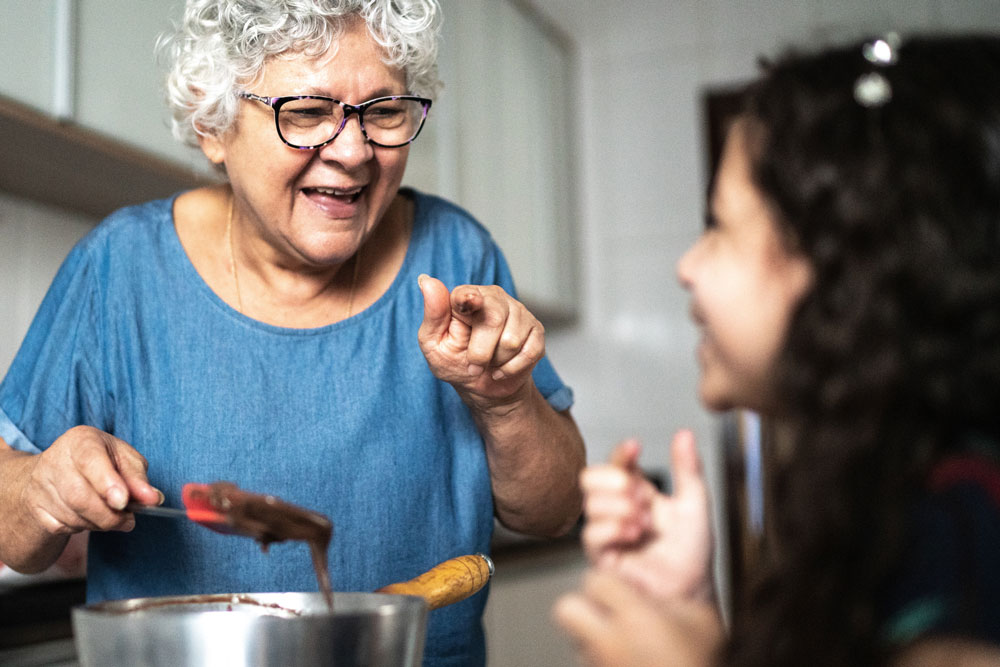 Personal and Professional Growth
Jill is newly diagnosed as neuordiverse. As a recruiter, she is influencing diverse and inclusive initiatives in her role.
Jill began with coaching sessions on self-disclosure at work and increased awareness of her new diagnosis. She completed expanded disability education and took the opportunity to influence inclusive hiring initiatives with her employer.
Becoming an Ally
Greg was unsure of how to define Neurodiversity
Greg completed a series of training modules beginning with the foundation of neurodiversity and continued to take courses around inclusive cultures, communication preferences, and how to be an ally.
Learn to Grow
Shevawn is a leader at a Fortune 500 company, and wanted to support Stephen, a neurodivergent employee on her team.
After attending two webinars and a workshop with her team, they're having better conversations and reimagining the way they work to create space for different ways of thinking.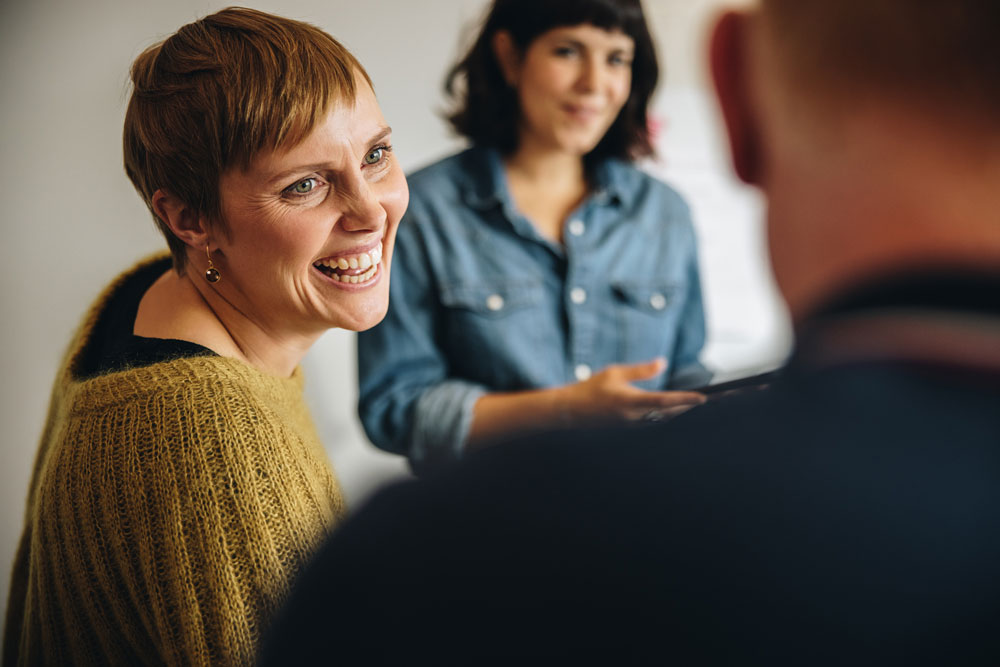 How can Joshin support your employees?
We flex to meet your budget, goals, and needs through seamless implementation, regular check-ins and reporting on impactful data.
For Employers
Support your entire organization.
Work with Us
Do what you love. Make an Impact.