Respite Care
Take the time you need to take care of yourself and your loved ones with caregivers that are in it for the long haul and as invested as you are.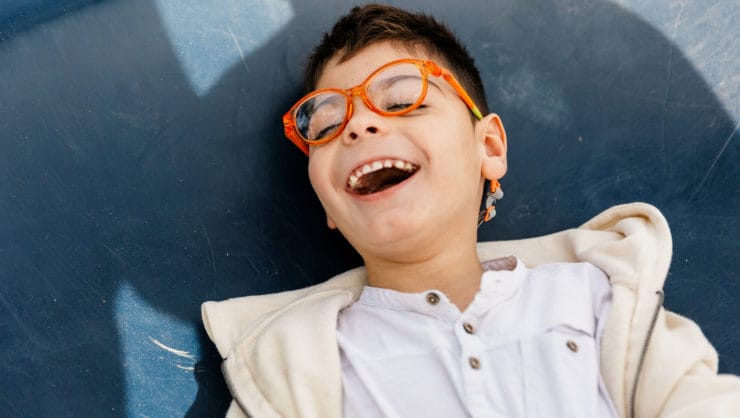 Breaks are good for everyone.
Relationships need space to thrive. At Joshin, we see respite care as a positive thing for both primary caregivers and their loved ones. Finding new routines, rhythms and friendships can help everybody grow and thrive together. Being apart brings us closer together.
We can help you reach your goals.
Administering medication.