Care for Neurodivergence
Find qualified care for your loved ones from caregivers who care as much as you do.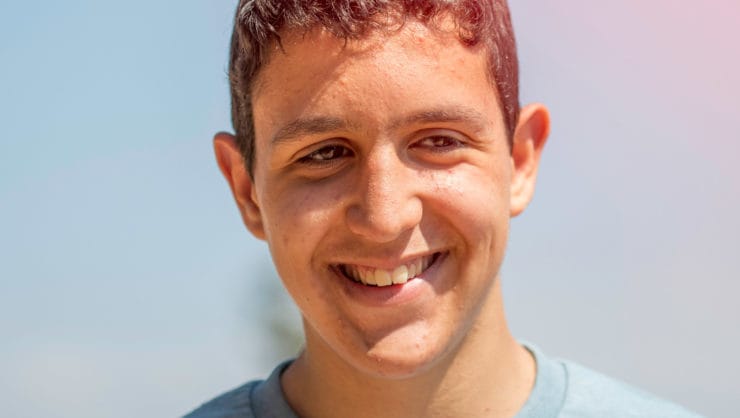 We care like family.
Joshin is flexible, family-centered care from people who've been there. No two people are alike. When it comes to neurodivergence, there is no one-size-fits-all solution. We believe in care beyond conditions. We engage the whole person. We don't check boxes, we build friendships. And our caregivers are willing and able to adapt to your specific needs.
We can help you reach your goals.
Administering medication.