The Intersection between DEI, HR and ERGs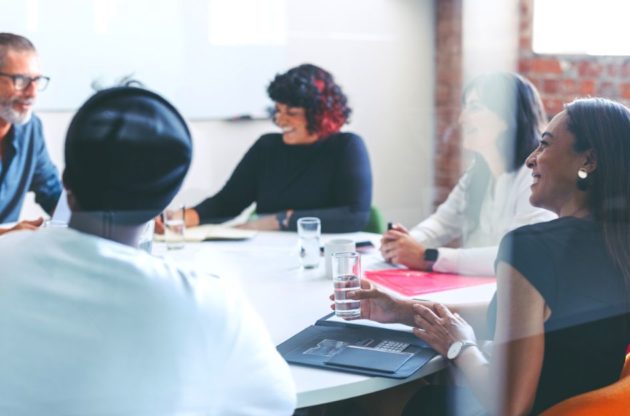 Inclusion and employee wellbeing don't happen in a vacuum. It requires collaboration and partnership between departments and employee groups to improve a company's culture, performance, and reputation. 
During this live panel webinar, we'll explore how DEI, HR, and ERGs intersect in the workplace. We'll dive into how each discipline works together to make a collective impact on employee well-being and drive inclusion initiatives in the workplace. We'll uncover best practices for departmental collaboration and how creating a collaborative strategy works toward the greater good of employees and culture while impacting company ROI.
Our panel comes to us from the team at Tyson Foods and includes Paul Davis, Chief Diversity Officer; Erich Barnes, VP Total Rewards; and April Foster, Sensory Scientist & enABLE BRG Chair.
This webinar is hosted by Joshin's CEO Melissa Danielsen. Captions will be provided.  
---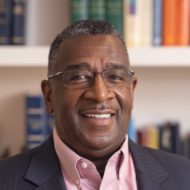 Meet Your Presenter
Paul Davis
Vice President & Chief Diversity Officer, Tyson Foods
Results-oriented senior sales executive with outstanding accomplishments over the past twenty-five years. Since February 1988, Paul Davis has been appointed to eleven different field sales and headquarter assignments with increasing responsibilities. He also served as a core member in the development and execution of company-wide strategic initiatives. Currently, Paul is responsible for the Diversity, Equity & Inclusion (DE&I) strategy across Tyson Food's enterprise. Additionally, he oversees organizational development including a newly formed DE&I Council, team leadership, internal collaboration, and external partnerships.
Connect on: LinkedIn
Meet Your Presenter
Erich Barnes
Head of Total Rewards, Tyson Foods
Erich Barnes leads the Total Rewards team at Tyson where he is responsible for strategy and design of compensation and benefits programs for all Team Members, from the frontline to executive team members.  He has conceptualized, designed, and implemented compensation and benefits programs across many industries and in various countries around the globe. Through his work over the years, Erich has come to appreciate that all employees have various abilities to offer employers, and successful companies recognize that their programs should be designed to meet the diverse needs of all employees. Erich is a member of the Human Resources Leadership team at Tyson and enjoys meeting with all Team Members, hearing their stories, and advocating for inclusion for all.  In his free time, Erich enjoys reading civil war era history; his favorite title is "Team of Rivals: The Political Genius of Abraham Lincoln" by Doris Kearns Goodwin.
Connect on: LinkedIn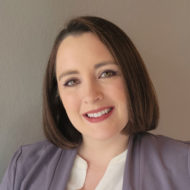 Meet Your Presenter
April Foster
Sensory Scientist and Chairperson of enABLE BRG, Tyson Foods
April Foster leads Sensory work across several of Tyson's key categories. As Sensory lead, she functions as the Product Attribute Expert for her product groups, providing the cross-functional Team with consumer-based product insights to allow for more efficient and timely product development. In her Sensory role, April is most proud of her identification of and research into utilizing several new methodologies that have allowed for more nimble product launches.
In addition, April is heavily involved with Tyson's enABLE Business Resource Group (BRG), most recently serving as Chairperson for over two years. Her passion for DE&I and the BRG has seen membership growth of over 400%, a successful rebrand from DisAbility and Accessibility to enABLE, development of multiple long-term strategic community partnerships, and most recently, a successful campaign in partnership with Total Rewards for additional Team Member benefits including Hearing Aid insurance coverage and expanded mental health offerings.
April is an Arkansas native with a passion for food, inclusion, and mentoring. In her free time, she enjoys reading of (almost) all kinds, supporting small business (shopping), and hanging out with (the coolest) kindergartner.
Connect on: LinkedIn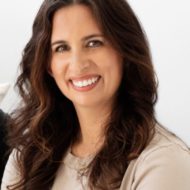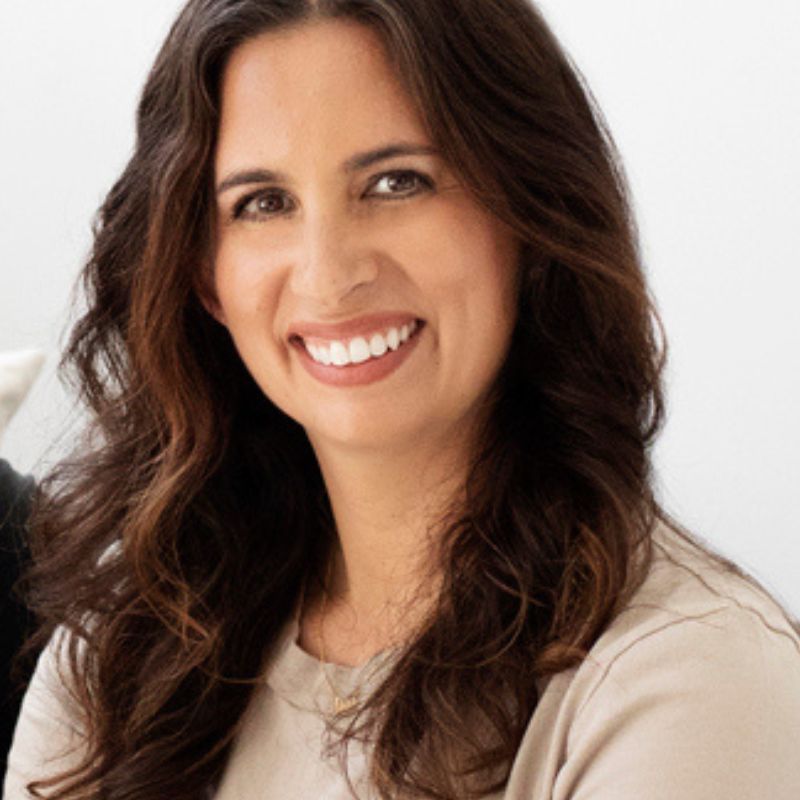 Meet Your Presenter
Melissa Danielsen
Co-founder & CEO, Joshin
Melissa Danielsen is the CEO and Co-Founder of Joshin. Melissa has nearly twenty years of experience in marketing and sales, with a focus on partnership development, program growth and entrepreneurship. Melissa's greatest passion is to address systematic problems through human centered tech solutions to bridge the gap between access and opportunity.
After the passing of her brother Josh who had developmental disabilities and epilepsy, Melissa co-founded Josh's Place in December 2011 and grew medicaid services for adults with disabilities, neurodivergence and chronic conditions until it was acquired in December 2019. Prior Melissa worked at Comcast, developing and executing retail marketing programs while maintaining relationships with major retailers. She also started out in advertising sales with E! Entertainment in NYC where she learned the importance of reaching people with products in different lifecycle stages.
Melissa is a mom to two amazing girls, two dogs and is an active yogi, film buff and can run her favorite podcasts 24/7.