The Intersection between DEI, HR and ERGs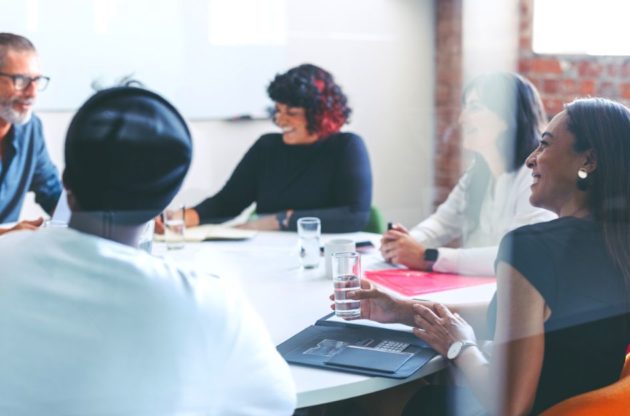 Inclusion and employee wellbeing don't happen in a vacuum. It requires collaboration and partnership between departments and employee groups to improve a company's culture, performance, and reputation. 
During this live panel webinar, we'll explore how DEI, HR, and ERGs intersect in the workplace. We'll dive into how each discipline works together to make a collective impact on employee well-being and drive inclusion initiatives in the workplace. We'll uncover best practices for departmental collaboration and how creating a collaborative strategy works toward the greater good of employees and culture while impacting company ROI.
Our panel comes to us from the team at Tyson Foods and includes Paul Davis, Chief Diversity Officer; Erich Barnes, VP Total Rewards; and April Foster, Sensory Scientist & enABLE BRG Chair.
This webinar is hosted by Joshin's CEO Melissa Danielsen. Captions will be provided.  
---