Connecting Mental Health and Caregiver Self-Care
Studies estimate that nearly 73% of the workforce provides care to a friend, family member, child, or sibling. Many caregivers work full-time and spend on average 20+ hours a week on caregiving. This balancing act can be overwhelming and isolating, and it can often lead to burn-out.
With Mental Health Awareness month in full-swing, we'll explore during this webinar how parents, spouses, and multi-generational caregivers prioritize their own mental health while caring for their loved ones. We'll discuss tactics and ideas on how to avoid caregiver burnout, what companies can do to better support the mental health of working caregivers, and the mutually gratifying and dynamic relationship between care recipients and caregivers.
Our panel includes:
Lisa Seaman – Home Management Coach, Joshin
Patrice Martin – Co-founder & CEO, The Holding Co.
Sommer Male – Parent Caregiver, Joshin Member 
This webinar is co-moderated by Joshin's Senior Navigator Dre Soper and CEO and Co-founder Melissa Danielsen. Captions will be provided, and a recording with transcript will be available for those registered but unable to attend.
---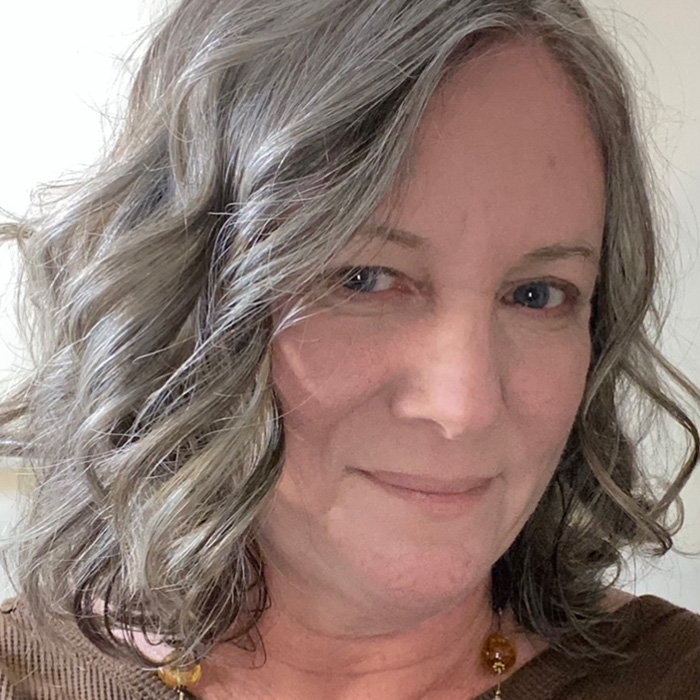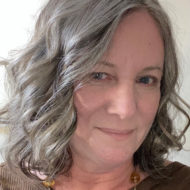 Meet Your Presenter
Lisa Seaman
Home Management Coach, Joshin
Lisa lives in south central Pennsylvania with her husband, 21 year-old daughter and 18 year-old son. She's been an Occupational Therapist for over 30 years and has taken her skills and knowledge into a coaching career at Joshin. Lisa's emphasis is on helping clients thrive in their day-to-day lives while living with physical disabilities, mental health diagnoses and neurodiversity. Lisa has personal experience with this, as she works daily to help herself and family navigate life with depression, anxiety, autism and cerebral palsy.  Her newest passion is using my training as a Certified Decluttering Coach and Organizing Specialist to educate clients on the impact their home and belongings can have on their mental and physical health. In Lisa's spare time, she likes to hike, kayak, scrapbook, listen to self-help podcasts and spend time with her family and 4 cats!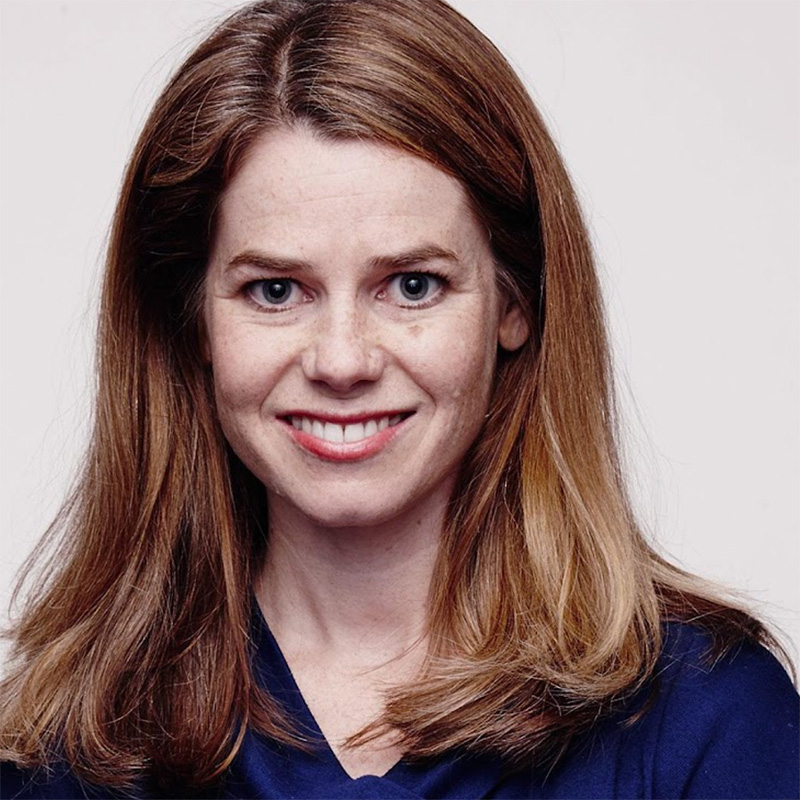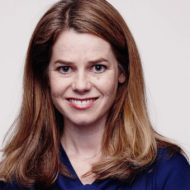 Meet Your Presenter
Patrice Martin
Co-founder & CEO, The Holding Co.
Patrice is the Co-founder and CEO of The Holding Co., a design and innovation lab which builds products, brands, and services that revolutionize care. In collaboration with Pivotal Ventures, The Holding Co. partners with innovators –  startups, nonprofits, government agencies and corporations alike –  to build systemic solutions to care and make families' lives more functional and joyful.
Patrice is also the Cofounder of IDEO.org, the non-profit design organization launched from IDEO in 2011, where the team built the organization into a thriving center for human-centered design in the social sector through work with partners across the issues of reproductive health, financial inclusion, early childhood development, and more. At IDEO.org Patrice also created Design Kit, a digital platform teaching human-centered design, serving more than one million learners.
Before founding IDEO.org, Patrice was a Design Director with IDEO where she led teams focused on large-scale systems change in the private and social sectors. Patrice is also on the Board of Directors of Dogpatch and NW Potrero Hill Green Benefit District in San Francisco, Juma Ventures and on the advisory board of Freedom Forward.
Meet Your Presenter
Sommer Male
Parent Caregiver & Joshin Member
Sommer has an autistic son named Duke. Following his diagnosis and Sommer's initial shock, she really prioritized her own self-care through therapy and leaning on friends and family, knowing that the diagnosis and Duke's support would be lifelong. Prior to being a Joshin member, Sommer struggled to find in-home therapists. Joshin has conducted tailored recruiting over the last year, getting Duke the support he needs and giving Sommer relief. For Sommer's family, Joshin has ensured the caregivers have pertinent experience for Duke's support needs while vetting candidates through extensive background checks. As a parent to Duke, she's apprehensive to leave him in the hands of anyone else but her family, especially as Duke is non-speaking and can't always communicate his needs. Knowing that Joshin vets caregivers for Sommer is critical to her wellbeing, and having ongoing rapport with her personal Navigator at Joshin working directly with her ensures a sense of validation on her care journey.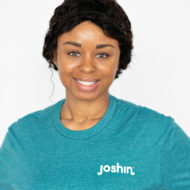 Meet Your Presenter
Dre Soper
Senior Navigator, Joshin
Dre Soper is a Sr. Navigator here at Joshin, who helps to support members from all walks of life and meet them where they are on their journeys of neurodiversity, disability, and allyship. Dre helps to serve as a listening ear, share resources, help members to navigate the perplexities of all things neurodivergence both personally and professionally and ensure that members stay on track and aligned with their goals.
Dre has been a caregiver to her blind mother for over 20-years, learning from a young age what it means to serve, support, uplift, and fight for normalcy. She also is the mother to a beautifully neurodiverse little boy who has Autism, and is immersed in the world of caregiving from all angles. Dre also identifies strongly with neurodiverse characteristics, and uses her personal and lived experiences to help support others while discovering more about herself in the process.
Managing caregiver self-care and personal mental health go hand-in-hand. Dre has learned to cherish each day, not be overly critical of herself (as much), establish easy and practical routines, and has recently adopted Sandra Lee's motto of semi-homemade in ALL aspects of her daily routine, not just cooking. This means putting in the extra effort where it counts, and being okay with a short-cut, cool gadget, or an extra helping hand to help carry some of the load. Not having the daily weight of everyone on her shoulders has helped her to focus more on her mental health by "leaving well enough alone" and reserving her fuel for when absolutely necessary. Everything else, with the help of good routines, operates on cruise control.
Dre absolutely loves to cook, organizing is therapeutic, Audible is her best friend, driving on long road trips (everyone is contained and typically QUIET), and her favorite downtime is binge watching a good crime show with a fresh turkey sub from Jersey Mikes!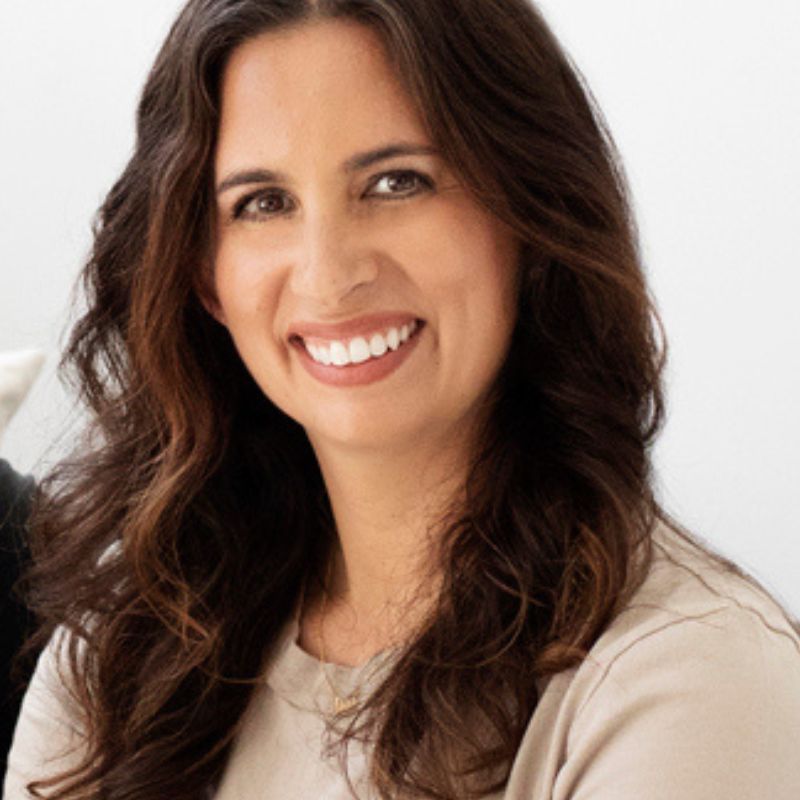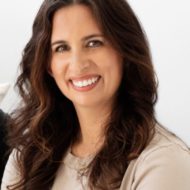 Meet Your Presenter
Melissa Danielsen
Co-founder & CEO, Joshin
Melissa Danielsen is the CEO and Co-Founder of Joshin. Melissa has nearly twenty years of experience in marketing and sales, with a focus on partnership development, program growth and entrepreneurship. Melissa's greatest passion is to address systematic problems through human centered tech solutions to bridge the gap between access and opportunity.
After the passing of her brother Josh who had developmental disabilities and epilepsy, Melissa co-founded Josh's Place in December 2011 and grew medicaid services for adults with disabilities, neurodivergence and chronic conditions until it was acquired in December 2019. Prior Melissa worked at Comcast, developing and executing retail marketing programs while maintaining relationships with major retailers. She also started out in advertising sales with E! Entertainment in NYC where she learned the importance of reaching people with products in different lifecycle stages.
Melissa is a mom to two amazing girls, two dogs and is an active yogi, film buff and can run her favorite podcasts 24/7.